Shanghai hot selling Custom Hologram Sticker 3D Hologram Sticker
Packaging:

polybag& carton

Brand:

Pely

Place of Origin:

Shanghai, China (Mainland)
Product Description
 1. Supply various special Hologram Stickers labels
 2. Print  colors,2D,3D
 3. Various materials 
 4. Clients' designs acceptable
 5. Serial No.
 6. Hot gold stamping
 7. Heat-resistant , freezing-resistant
 8. Offset, silk screen, flexographic printing technique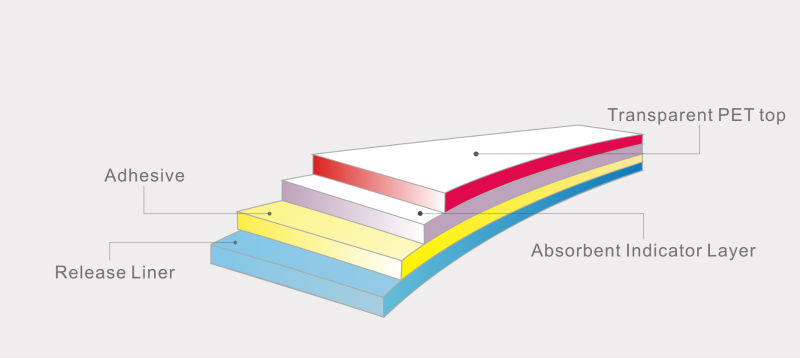 Hologram Sticker Security, Types, Effects
Holographic Master Originations play a very key role in the hologram manufacturing
holographic master origination is a nickel shim mold to make holographic sticker. Different master originations have different hologram effects and security.
DOT-MATRIX Hologram
Dot-Matrix holographic label allows implementing unlimited computer controlled and laser beam engraved dots in hologram. This Dot-matrix hologram is the result of designs comprising many tiny hologrram dots. These millions grating dots viewing angles and position are controlled by software. They create a beautiful impact of variable images. E-beam hologram has much more dots than Dot-matrix.

2D/3D Hologram
2D/3D Hologram is made up of multiple two dimensional layers with holographic images visually placed one behind another with visual depth to produce an effect of three-dimensional holographic structure by laser optical recording. It has very colorful and clear visual depth between different layers. Optical recording 2D or 2D/3D has better sharpness and colorful grating than Dot-matrix and E-beam.
True Color Hologram
True color holographic label is made up of photographic quality portrait art-work with natual color. If counterfeiter can not get original portrait, they won't be able to duplicate similair hologram close to original one. It's a very good way to achieve anti-counterfeit performance by true color hologram combined with 2D, 2D/3D and dot-matrix hologram with animation effect and viewing depth.
    
2D Hologram
2D holographic sticker is made up of two dimensional images. The holographic images are assigned different colors and position in one layer. Different color seperation images and text are on surface, without visual depth. 2D hologram has the highest brightness and sharpness in colorful text and logo. It won't have vague result as E beam or 3D hologram when view outside of door.

3D Hologram Stereogram, 3D model hologram, 3D Photopolymer
3D Stereogram hologram is made of hologram images more than 30 flips by optical 3D hologram system. It's not possible to copy similair effect 3D hologram successfully from exsist sample. 3D Model hologam is recorded from a small sculpture model by different angles laser beams. Recombination of 3D Stereogram hologram with 2D/3D, Dot-matrix, 2D, Hidden text, Miron text and kinematic guilloche elements has high security.
    
Micro Text or Image in Hologram, Nano text, concealed images and other Overt security
Micro text or micro image in holographic is difficult to be seen clearly by naked eye . It's close visual inspection clearly by by magnifier. Nano text is smaller than micron text. Security Flash Light and Len effect, speckle effect, random interference fringes, matt color, also give good security and appearance.

Combination of Hologram
Combination hologram creates an impact that has extra-ordinary viewing effects and also security features. Usually, it's good to combine 2D, 2D/3D and dot-matrix holographic which has good sharpness of 2D, kinematic movements of dot-matrix and viewing depth of 2D/3D holographic image with hidden text, micron text. To improve security, we suggest to use VOID, Honeycomb, ORIGINAL tamper evident parttern released material and add sequential numbers by laser etching or de-metalization.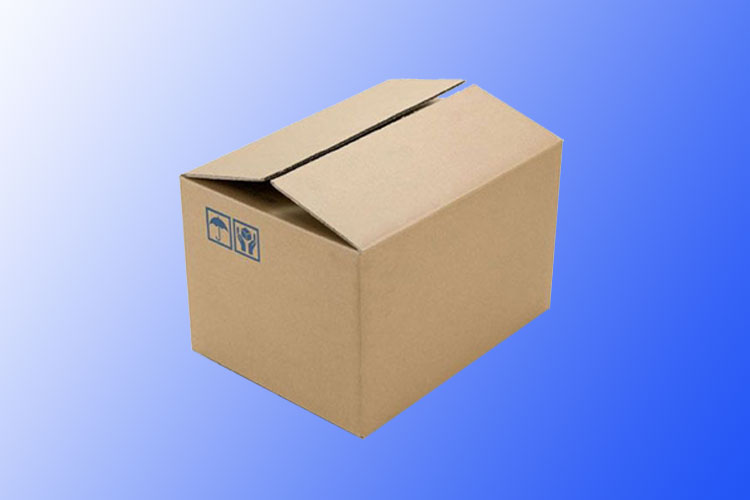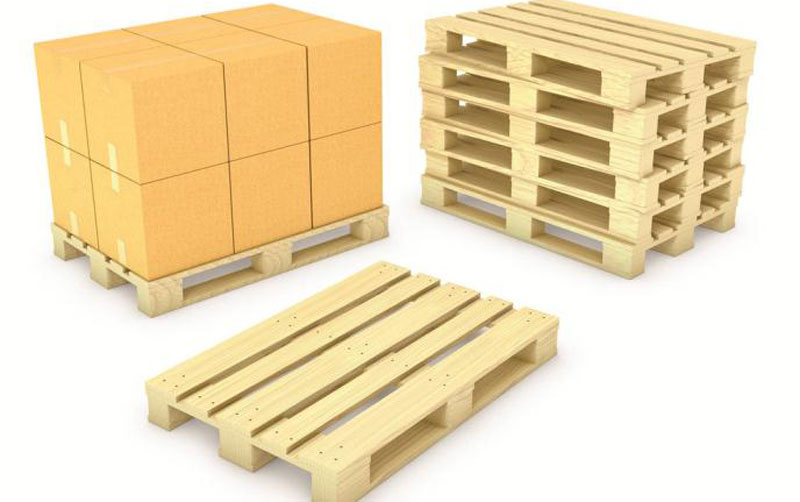 Samples:
1. Sample lead time:3-5 days.
2. Sample cost: depend on product details.
If you need our stock to check the quality, we can provide sample for free if you agree to pay postage.
3. Sample cost refund: negotiable 
4. Shipping: TNT, UPS, FedEx, DHL,EMS
 Payment:
 Payment terms: Sample cost, 100% before sample production
Mass goods cost, 30-50% deposit, balance before delivery or against copy of B/L.
We accept T/T, L/C and Western Union.
 Shipping:
 If the weight and volume is small,we deliver goods by DHL, UPS, FedEx, EMS or Aramex.
If the weight and volume is large,we often deliver by airline company or by sea.
We have built long-term cooperation with courier and can get much discount to lower the shipping.
We can arrange delivery at customers' request if customers specify delivery company.
Shanghai Pely Packaging & Printing Co.,Ltd
Add: 6# ,1869 Yanping Road ,Songjiang Town, Shanghai City, China 201600
Tel: 86 21 67714006
Fax: 86 21 67714007
MOB:86  18516573511
email: sales2 at pelycn.com
                                                              →  click here to see more products
Product Categories : Anti Fake Label > 3D Hologram label